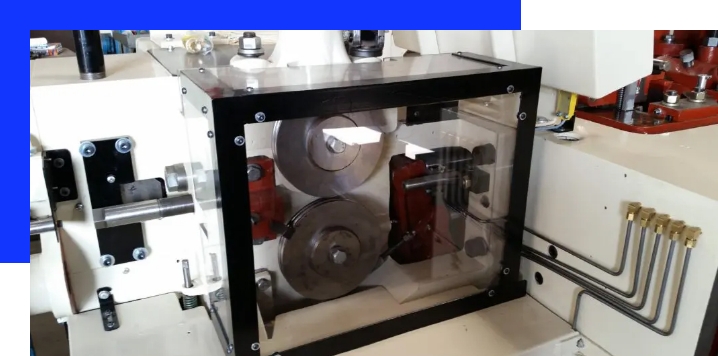 Quality Fastener Equipment for Your Machinery Needs
Peak Machinery Sales offers equipment for fastener manufactures relating to  Aerospace, Automotive, Ammunition, Medical, Industrial, Space, and Commercial Manufacturers.
We have a large inventory of Used Machinery ranging from: Heading, Secondary Operations, CNC's and more. Discover this wide range of equipment at our shop in Riverside, California.
Supplying quality machinery
since 1998
PEAK represents one of the leaders in each line of Equipment that takes part in making a Fastener. Not only can we supply the customer with turn-key solutions, but we also have the Team to supply the engineering know-how to efficiently design the tooling to get the job done. 
For more information on each of our partnered lines, please click below.